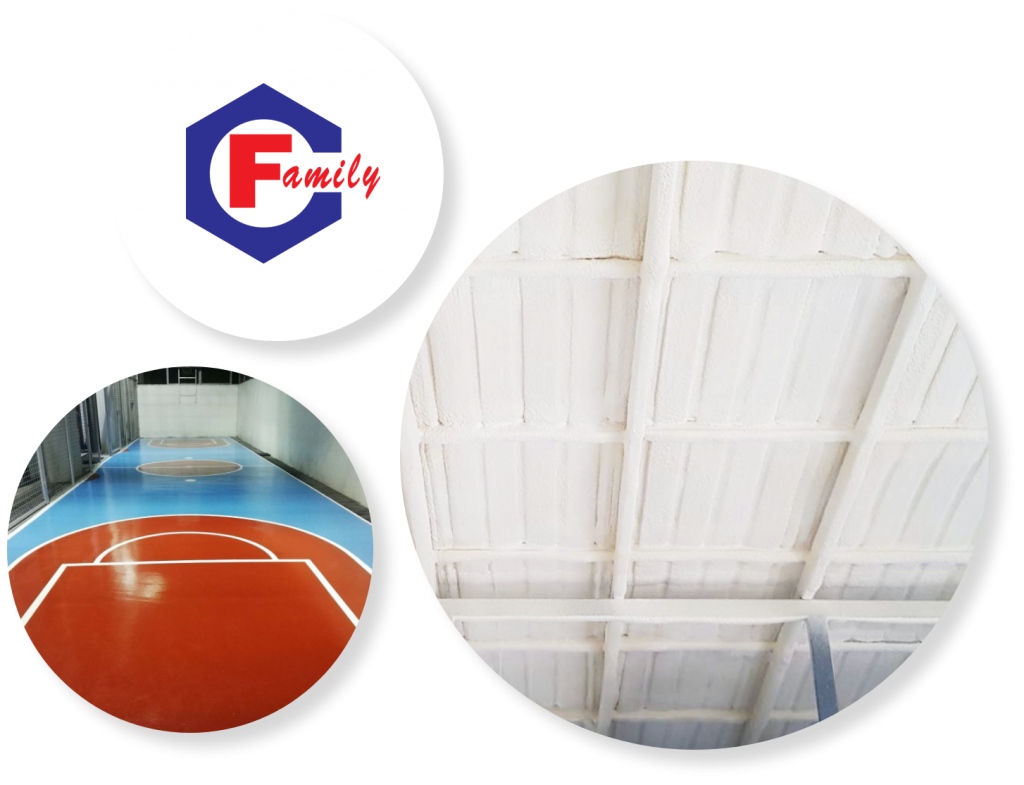 The company distributes chemicals, adhesives and PU foams in various markets.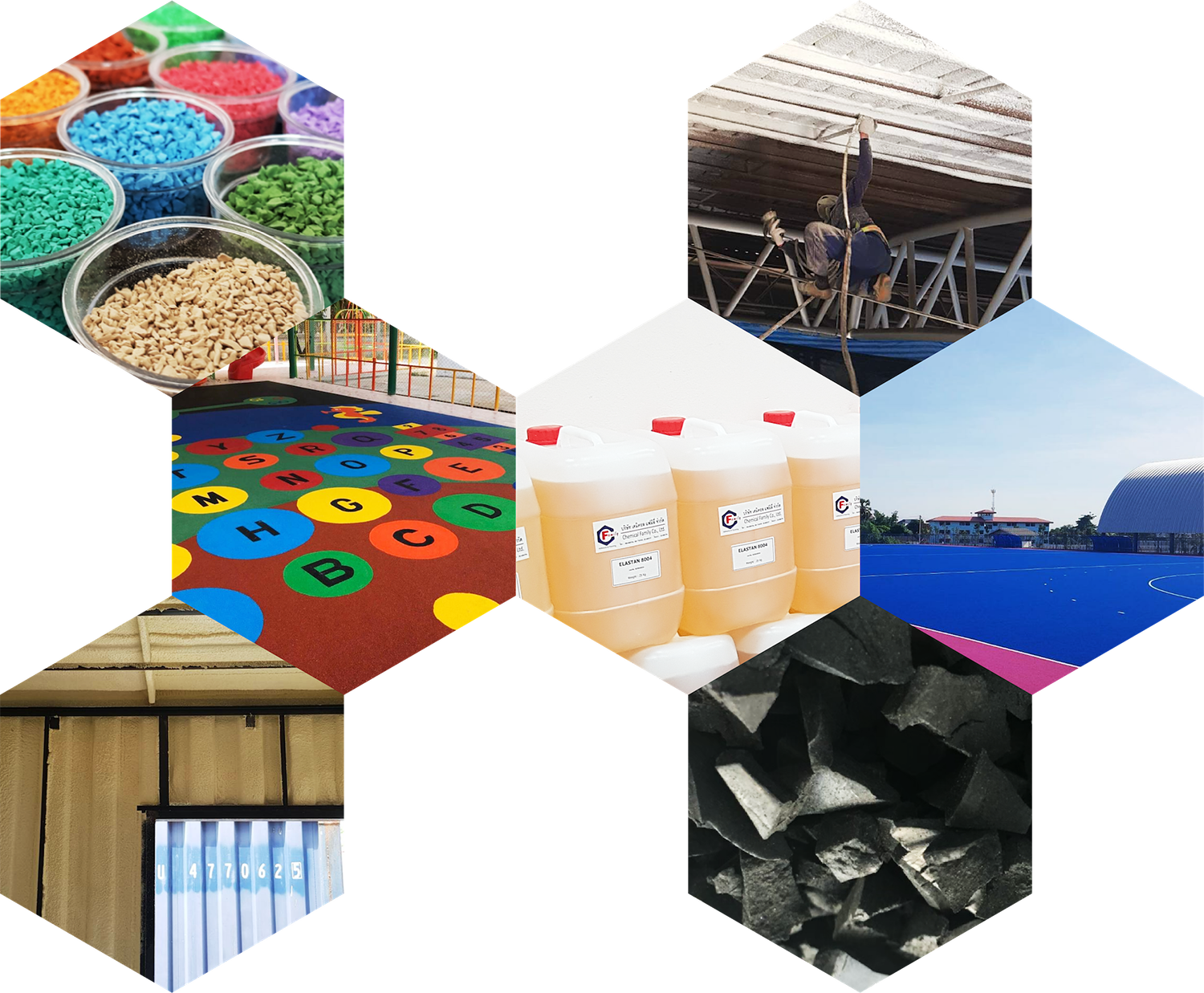 Chemical Family Company Limited was established in 2016 to distribute products and chemicals in the category of Polyurethane used in various types, such as sports flooring, multi-purpose yard, foam PU in cold storage industry, thermal Insulation, artificial wood for cornice, wall work, sponge work and PU glue in electronic work etc.
With over 10 years of experience in the polyurethane industry, our company mission is to discover suitable quality chemicals for various types of building materials from domestic and international partner trader to satisfy customers as much as possible.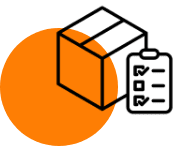 Chemical Family Company has a warehouse that are distributed in each month to support regular customer orders and there are some additional storage products, to support increased orders, both from regular customers and new customers that require product immediately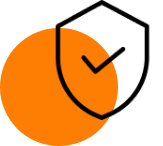 We play attention to the quality of our products in order to prevent our customers from low quality products.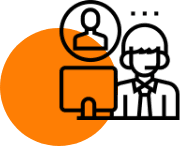 The company is pleased to provide advice to all customers, understanding about the products and can choose products that meet the needs of customers.