POLYURETHANE GLUE / ADHESIVE FOR VINYL FLOORING
We distribute all of polyurethane glue such as industrial work, sports stadiums and other things, of which quality is ready for sale.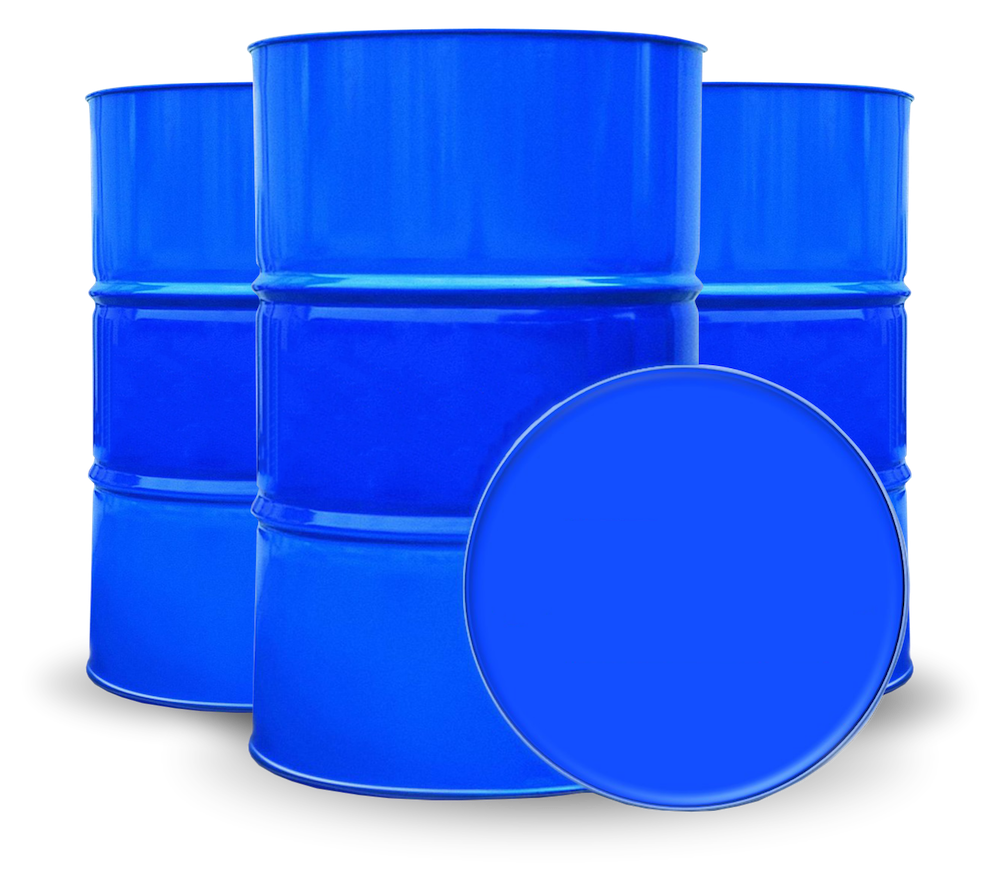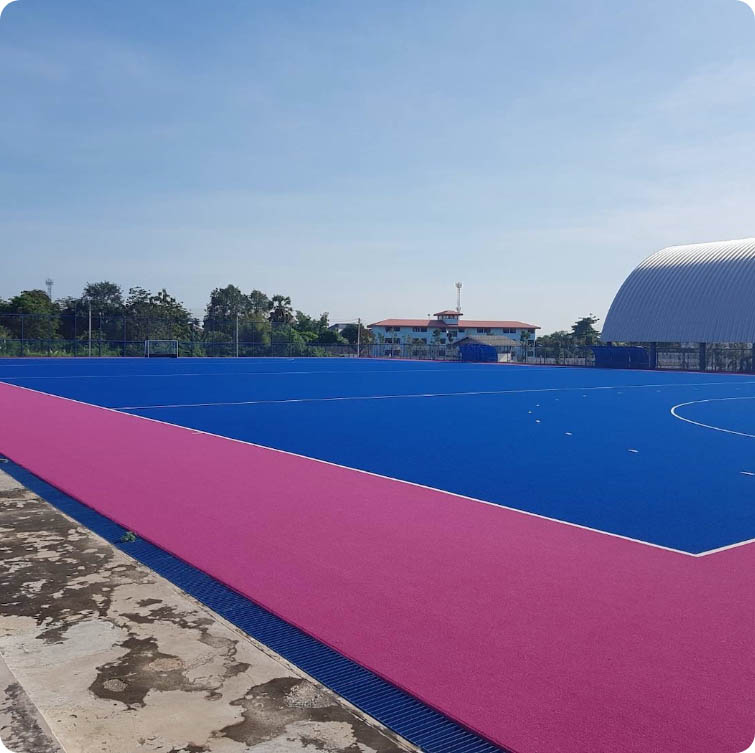 Polyurethane glue for stadium
Our company distribute PU Chemical for making all kinds of stadiums, especially football fields, basketball courts, treadmills, playing fields and multipurpose yards, all of which have PU chemical PU chemical properties and high standards that suitable for use in each category. The company has PU systems for the following fields,
Futsal field
Basketball court
Track field
Playground
Artificial turf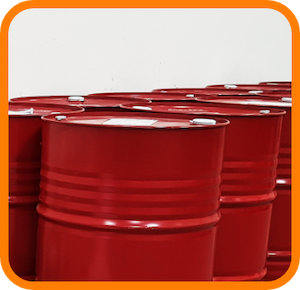 Binder for rubber granules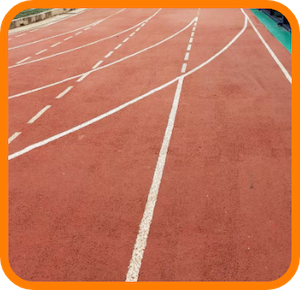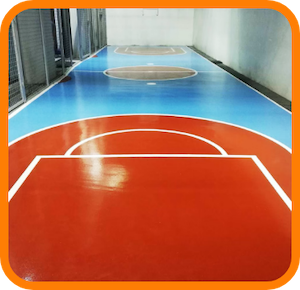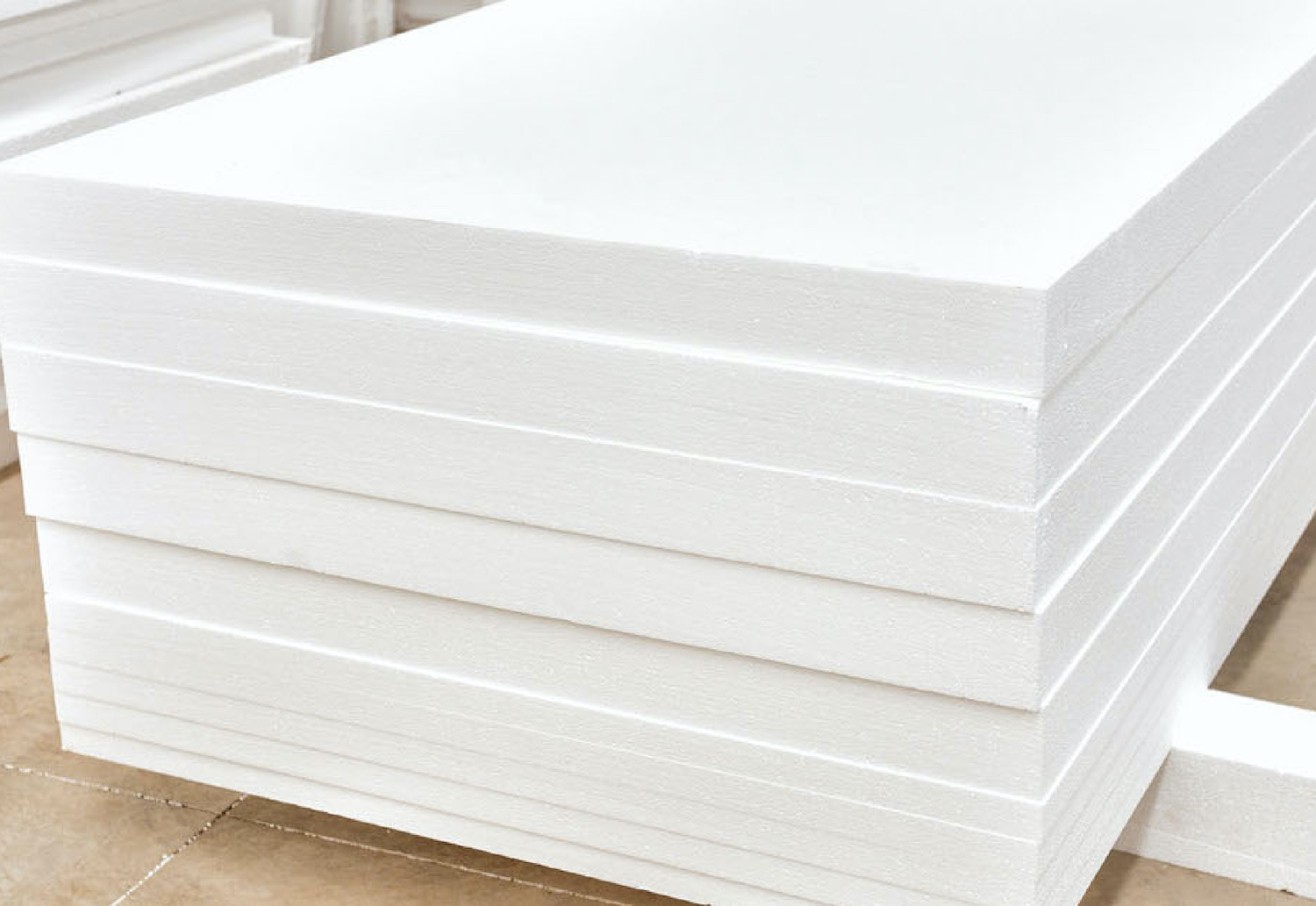 Polyurethane glue
for Cold storage wall
Polyurethane glue for adhesion between foam (eps) or foam (PU) and Metal sheet sheets for the production of cold storage wall (isowall), which this type of adhesive has the property to destroy the foam, providing high adhesion and has a long service life.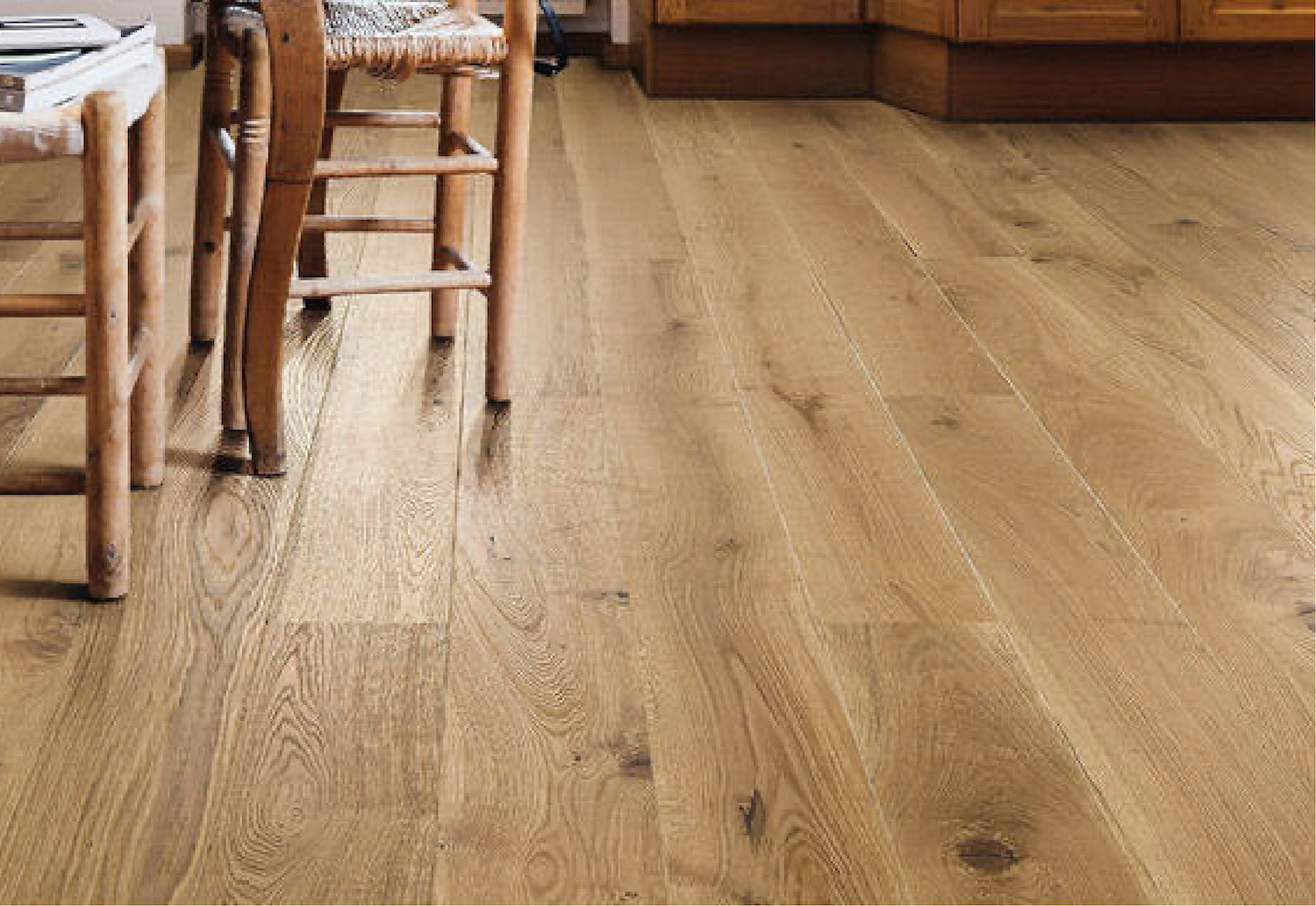 Polyurethane glue
for Parquet flooring
Polyurethane for wood flooring in wood flooring, parquet and all kinds of floating flooring systems that require maximum adhesion force and for wood flooring that needs strength and good flexibility.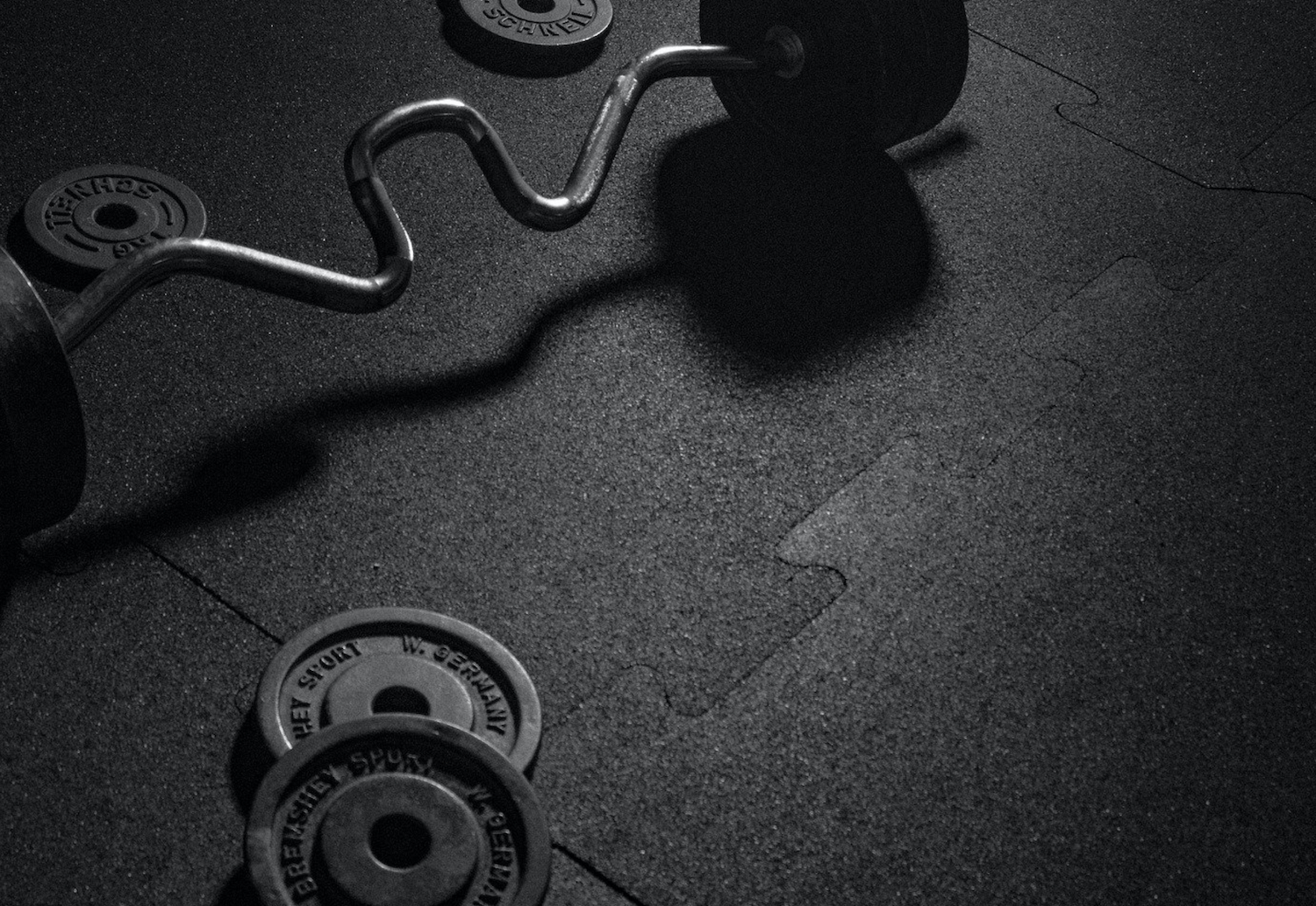 Polyurethane glue
for shockproof rubber sheets
This Polyurethane glue has high adhesion properties that can be attached to rubber fenders for the floor of the fitness room or the playing field, easy to use, and has a long service life.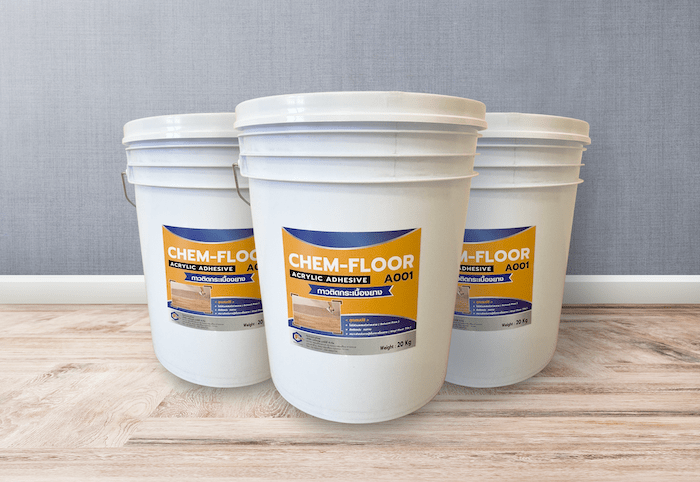 เป็นกาว Acrylic สำหรับติดกระเบื้องยาง เน้น ไม่มีสารระเหย ทำลายกระเบื้องยาง
แห้งเร็ว ไม่ต่องรอนาน
ติดแน่น ติดทน ทนต่อความชื้น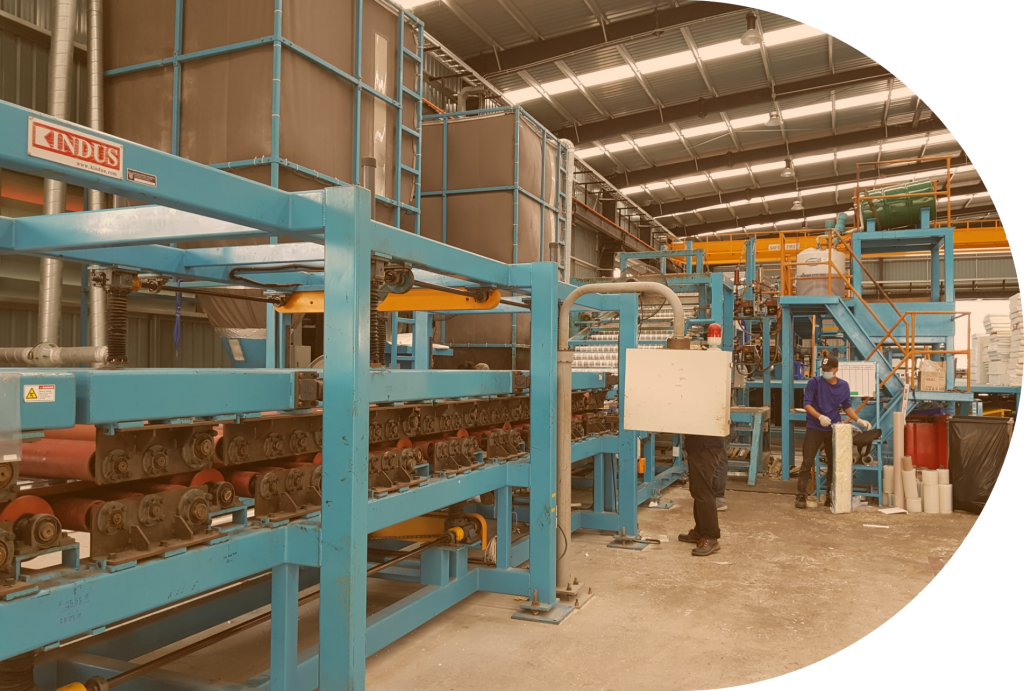 Polyurethane adhesives for industries
The company distributes PU adhesives and PU foams for industries as follows,
PU Glue : PU adhesives has 2 Component and 1 Component that suitable for the following industries,
Sandwich panel use glue to adhesive between the steel sheet and foam sheet.
Automobile industry (Oil Filter) uses glue to produce oil filter.
The filter industry uses adhesives to produce filters of various sizes.

PU Foam : Available in both PU foam for insulation (Rigid Foam), Soft Foam (Semi-Rigid Foam) that suitable for the industry as follows
Cold storage industry uses injection PU foam for cold storage walls that require high dielectric properties.
The automotive air (filter) industry uses PU foam for forming, especially for the production of automobile air filters.
The company has distributed PU glue for use in the Electronics industry to drop onto various circuit boards. The adhesive is flexible, soft, clear, and meets electrical standards that properties can be adjusted to suit the application and the needs of each customer.