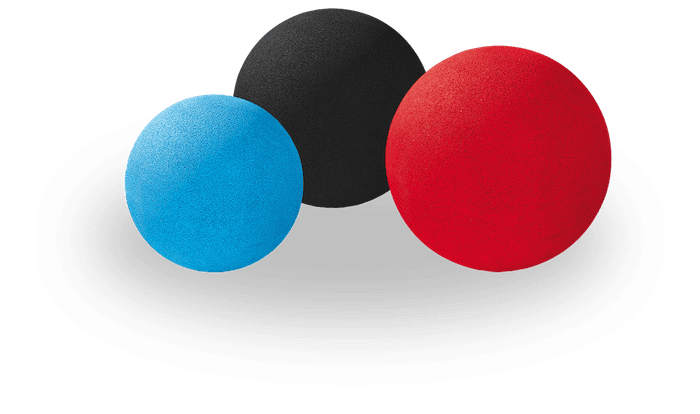 We are able to supply various chemicals according to customer requirements, such as EPDM rubber granules, SBR and grass extension sheets.
Chemical sourcing service to customer requirements
Our Company distributes various sizes of SBR pellets with standard softness. Especially, the size and shape of beads are suitable for making a playground floor, EPDM granules of all colors according to customer requirements, with standard size, high quality lab Suitable for making the playing field and the running track and TIS Tablets in many colors, depending on the customer's requirement.
Our company distributes sheets of grass length 150 m, width 30 cm and 40 cm, width 30 cm, which is suitable for attaching to all types of artificial grass and sports fields.