CHEMICAL FAMILY CO., LTD.
The company distributes chemical glue and Polyurethane foam for various markets such as Stadium, Cold storage industry, Insulation, Artificial wood for cornice and other markets that use PU glue
We distribute all of polyurethane glue such as industrial work, sports stadiums and other things, of which quality is ready for sale.
We distribute solid sheet, spraying, casting, and many more quality products available.
We are able to supply various chemicals as per customers' requirements, such as EPDM rubber granules and SBR grass extension sheets.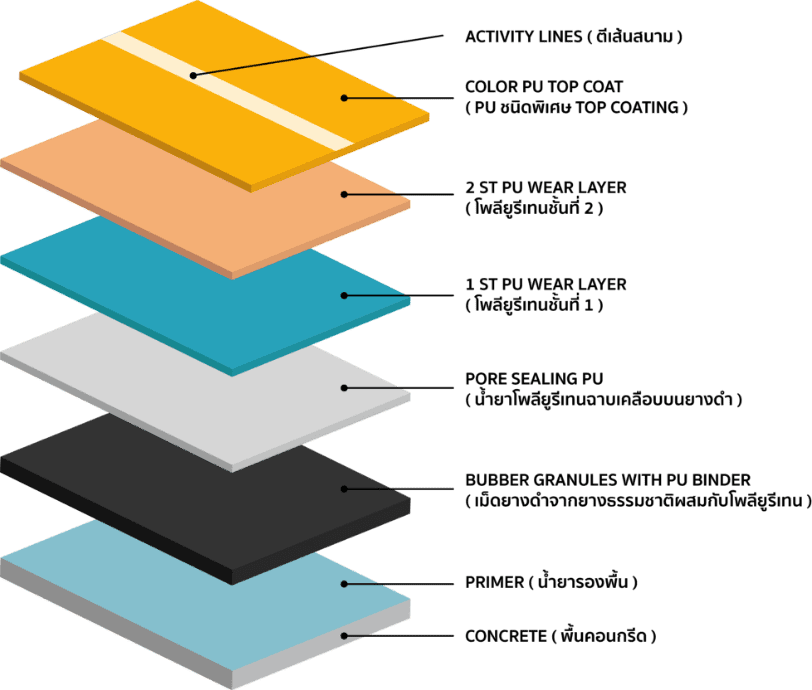 POLYURETHANE Polyurethane (PU) is a polymer that consists of a biochemistry unit between the connection of the polyurethane and the polymer of the polyurethane. It is composed of at least 2 types of monomers. Polyurethane materials are based on the outstanding characteristics of their properties, including toughness, hardness and density.
What is the use of polyurethane (PU)?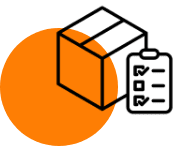 Chemical Family Company has a warehouse that are distributed in each month to support regular customer orders and there are some additional storage products, to support increased orders, both from regular customers and new customers that require product immediately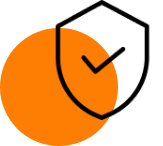 We play attention to the quality of our products in order to prevent our customers from low quality products.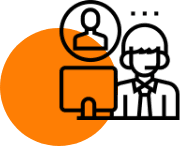 The company is pleased to provide advice to all customers, understanding about the products and can choose products that meet the needs of customers.


22/191 Soi Thian Talay 28 ,
Bangkhunthian-Chaitalay Road
Tha Kham , Bangkhunthian , Bangkok 10150